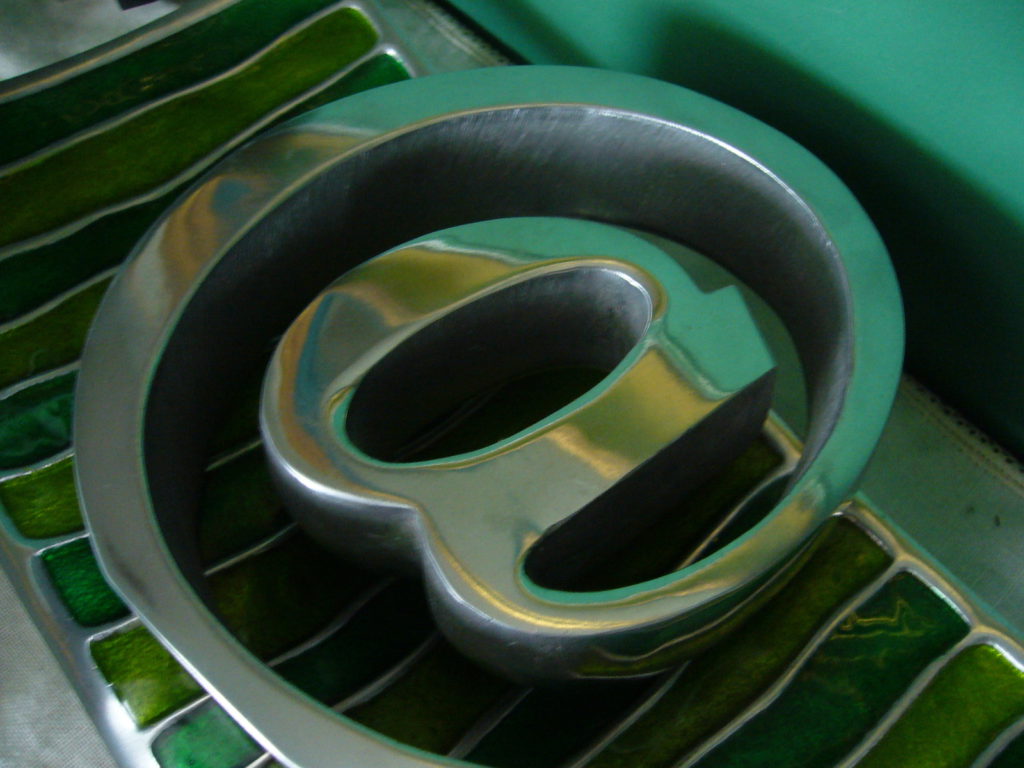 Would you like to find out how your staff might respond to a phishing attack? The vast majority of incidents and breaches start with a phishing email. Clicking on a link or entering credentials on a spoofed login page can generally lead to to severe consequences. Utilize the free phishing security test (powered by KnowBe4) to gain some insight into your organization's awareness.
How it works
We partner with KnowBe4 to deliver our Awareness and Training service. The free phishing security test (PST) provides a one time PST for up to 100 users.
The free PST requires whitelisting configuration, a recipient list (email addresses), and choice of template (MS 365, Google Account, others). After this has been configured, the test can be run, and each receipt will receive a simulated phishing email that includes links to either a landing page or a blank 404 page.
A clicked link generally indicates the potentially for improvement in awareness. Any clicks observed will be recorded to generate your Phish-Prone Percentage, and a report will be provided as a part of the free phishing security test.
Visit the above link or copy and paste the below link into your browser.
https://info.knowbe4.com/phishing-security-test-partner?partnerid=0013Z00001lhQNFQA2
We can also completely facilitate this test if you prefer. Feel free to contact us.